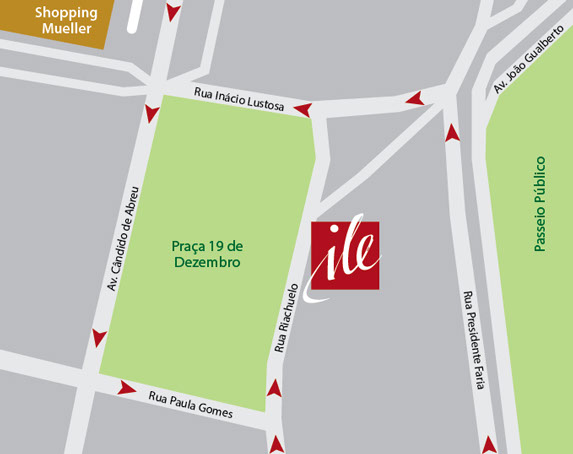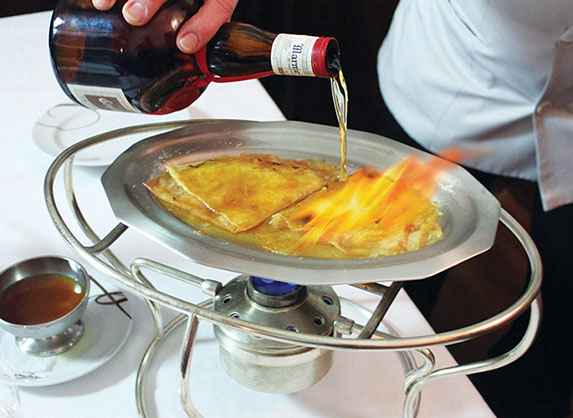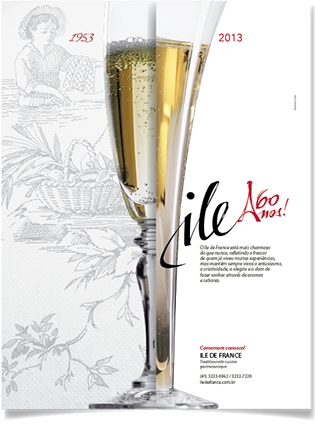 Português
Français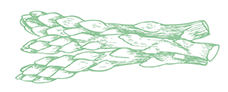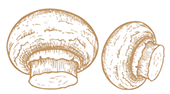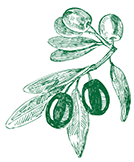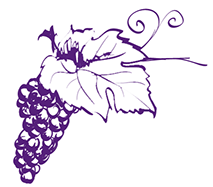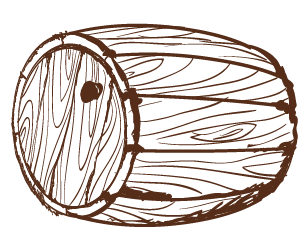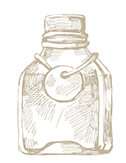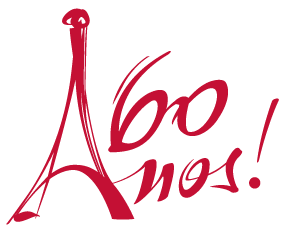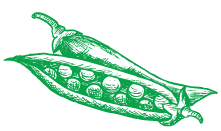 HISTORY
60 years of Ile in Curitiba
When the "Praça 19 de Dezembro" square was officially opened to celebrate the 100th anniversary of the emancipation of Paraná, in 1953, Ile was already up and running on Alameda Dr. Muricy, run by its founders, Emile and Janine Decock. Four years later, they moved to a three-story building, which looks out onto the blue and white murals of the local artist, Poty Lazarrotto. The first ever French restaurant in Curitiba has delightful facilities and a menu with decidedly foreign flavors that are quite exotic for the locals. Those who have eaten there will know that the appetizer became 'hors d'oeuvre'; the starter was now referred to as the 'entrée' and that, from that moment on, 'strogonoff' would become a famous dish in the city! From the 1970s onwards, the son of the founders; Jean-Paul Decock, and his wife Clara Chao Decock, have run the restaurant together.
World-renowned delicious traditional French cuisine is present in every detail of the menu at Ile. From the sophisticated starters to the smooth and seductive desserts, all the dishes follow the recipes of the Decock family down to a tee.
TASTING
A selection of traditional French cuisine
CONCEPT
Dishes and Service
This place is not about fancy food! Rather than being a traditional restaurant in Curitiba, Ile de France, or "Ile", as the city's inhabitants call it, is a hallmark for great cuisine and good taste. With its typical, stylish décor, a traditional service with a staff of waiters and a menu of regional French dishes, made with fresh quality ingredients picked by connoisseurs, Ile's originality is what makes it so appealing: it is a little patch of France in Curitiba.
LOCATION
How to get to Ile
In the historic center of the city.
With a valet parking service right outside the restaurant.
Praça 19 de Dezembro, 538
(entrance via Rua Riachuelo)
Curitiba/PR – Brazil
LOCATION
SOCIAL MEDIA AND PRESS
TASTING
HISTORY
BOOKINGS AND CONTACT
CONCEPT